Indoor Drying:

The Secret to Freshness
Before kratom leaves can be pulverized into powder, they must first be dried. Did you know that the vast majority of kratom leaves are sun dried outdoors? This common practice will often result in neglected leaves turning brown in the sun, thus reducing and degrading the alkaloid content in the leaves, similar to the aging process. A less common, but far superior method of drying is indoor drying. Indoor drying protects the leaves from the suns harmful rays, and retains the moisture and freshness in the leaf. This translates to greater freshness, more pleasant flavor profiles, and greater potency.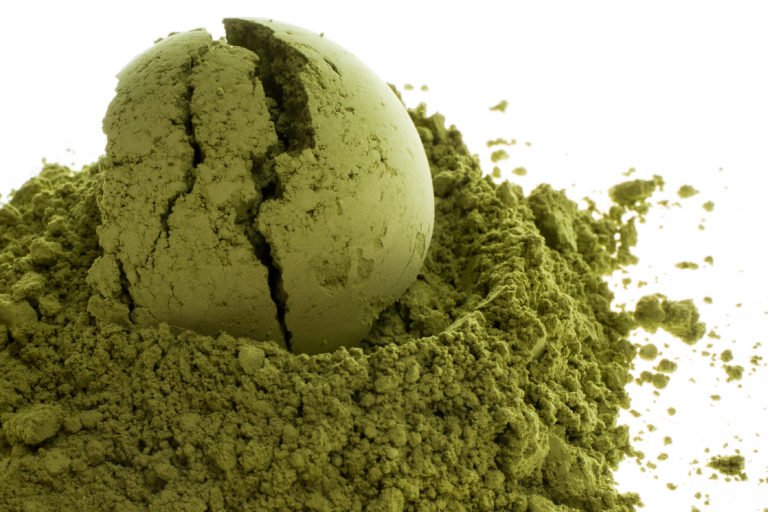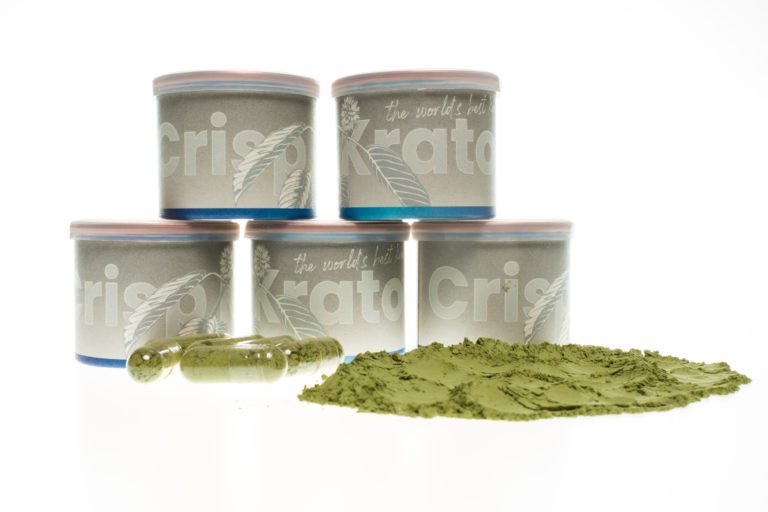 Kratom Strains:
A Clever Con
After 5 years of importing and daily kratom use, and from all the research we have gathered, both scientific and industry based, we have discerned that there is little truth or substance to the strains in the kratom industry. Here we give you an in-depth, behind the scenes look at Indonesian manufacturing practices. Furthermore, we break down the science that is currently available on strains. 
https://getwaave.ac-page.com/things-you-need-to-know-about-waave
"This product is NOT used to treat, cure. or mitigate any disease, illness, ailment, and/or condition. Please see the FDA alert 54-15. We make no representations as to intended use or suitability for use."